Our Services
Welcome to H.O.M.E! We are your dedicated partner in the exciting journey of entrepreneurship. Our primary mission is to live up to our name, aiding one more entrepreneur in navigating the rewarding but often complex world of business creation.
Key Services We Offer at HOME:
Discover How H.O.M.E
Can Empower Your Entrepreneurial Journey
Ready to propel your business to new heights? It all starts with a 30-minute discovery session with our team at Helping One More Entrepreneur (H.O.M.E). This free, no-obligation session is your opportunity to share your entrepreneurial vision, discuss your challenges, and learn how our tailored services can help you transform dreams into reality. From business strategy and formation to executive coaching and team building, we're here to guide you every step of the way. Book your discovery session today and embark on a journey of growth, success, and fulfillment with H.O.M.E.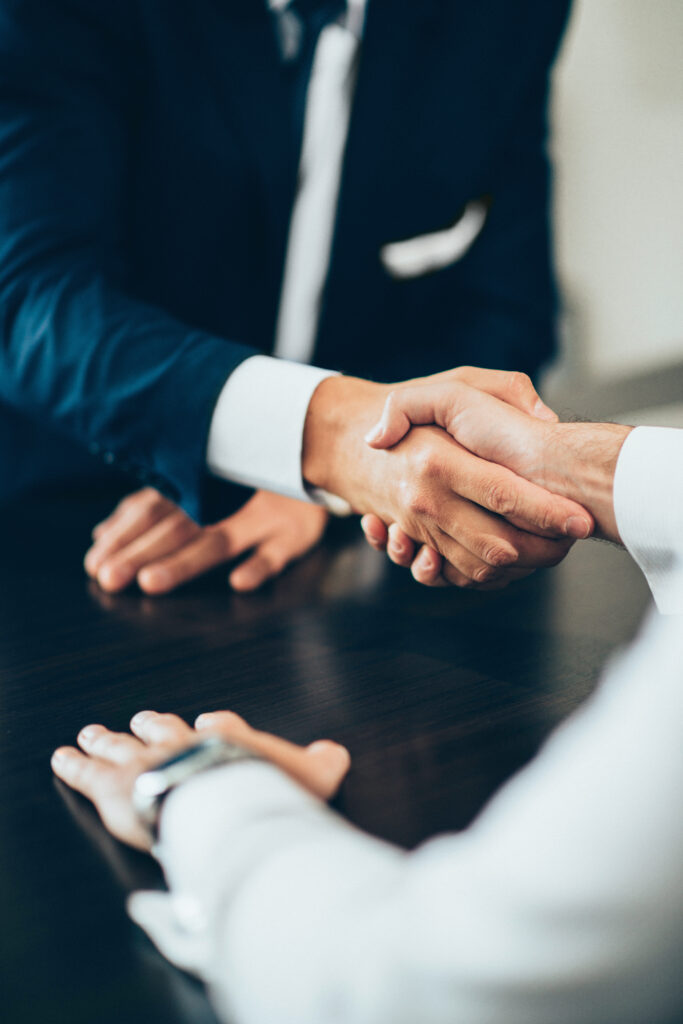 Join the
Fasted Growing
Entrepreneurial Network!
Sign Up for our Newsletter and Learn more about Helping One More Entrepreneur.