Back Office Processing & Bookkeeping Services
Streamline Your Business Operations
Welcome to H.O.M.E's Back Office Processing & Bookkeeping Services, your trusted partner in managing your business's essential, yet time-consuming, tasks. Our experienced team is committed to delivering accurate, timely, and reliable services, so you can focus more on your core business activities.
Comprehensive Back Office Processing:
Our back office processing services are designed to help your business run smoothly. From data entry to managing customer databases, invoicing, and beyond, our team ensures that your business operations are handled with utmost precision and efficiency.
Accurate Bookkeeping Services:
Maintaining accurate financial records is crucial for any business. Our professional bookkeepers provide comprehensive bookkeeping services, including managing accounts payable and receivable, payroll processing, bank reconciliations, and financial report preparation. We ensure your financial records are accurate, up-to-date, and compliant with financial regulations.
Our Back Office & Bookkeeping Services Include:
Data Management: Accurate data entry, data processing, and management of your customer databases.

Invoicing and Billing: Timely and accurate generation of invoices, managing accounts payable and receivable, ensuring a smooth cash flow.

Payroll Processing: Efficient processing of payroll, ensuring your employees are paid accurately and on time.

Financial Record Maintenance: Comprehensive bookkeeping services to maintain your financial records, including bank reconciliations, income and expense tracking, and more.

Financial Reporting: Regular financial reports to give you a clear picture of your business's financial health.

Regulatory Compliance: Ensuring your financial operations are compliant with relevant laws and regulations.
Experienced and Reliable Team:
Our team of back-office professionals and bookkeepers are experienced in handling a wide range of industries, ensuring they can meet the unique needs of your business. We use state-of-the-art technology and proven methodologies to deliver superior quality services.
At H.O.M.E, we understand the importance of efficient back office operations and accurate financial records for the success of your business. Our Back Office Processing & Bookkeeping Services aim to alleviate the stress of these tasks, giving you more time to focus on what you do best – running your business. Contact us today to learn how we can help streamline your business operations.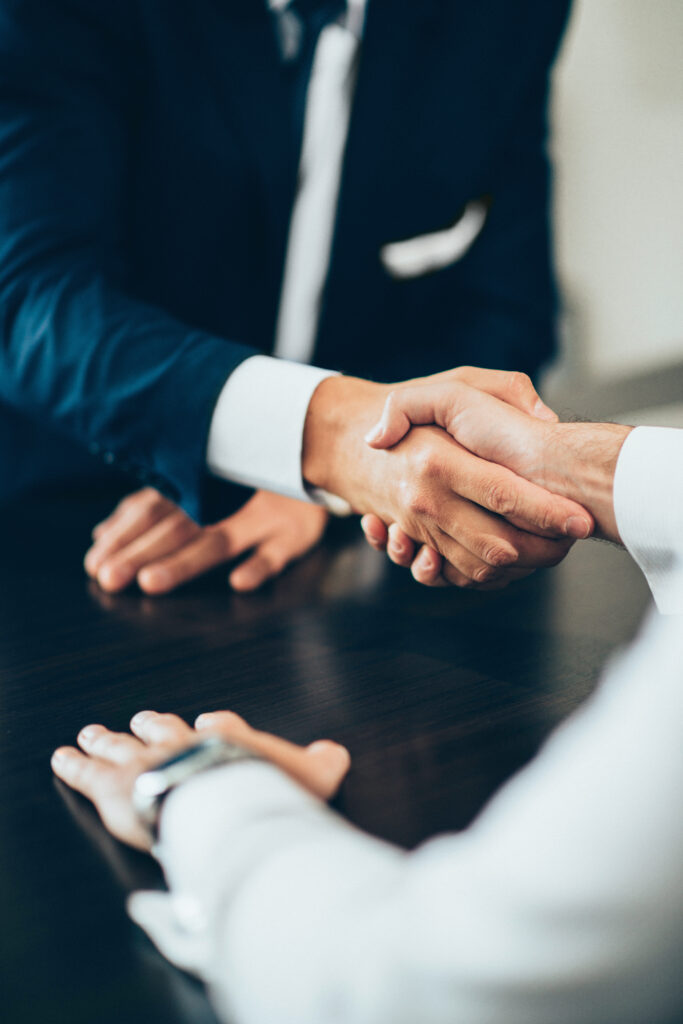 Discover How H.O.M.E
Can Empower Your Entrepreneurial Journey
Ready to propel your business to new heights? It all starts with a 30-minute discovery session with our team at Helping One More Entrepreneur (H.O.M.E). This free, no-obligation session is your opportunity to share your entrepreneurial vision, discuss your challenges, and learn how our tailored services can help you transform dreams into reality. From business strategy and formation to executive coaching and team building, we're here to guide you every step of the way. Book your discovery session today and embark on a journey of growth, success, and fulfillment with H.O.M.E.