Virtual Business Home Solution
Welcome to our Virtual Business Home Solution, a comprehensive package specifically designed for entrepreneurs who prefer the comfort and convenience of working from home while still maintaining the professionalism and functionality of a fully operational office suite.
Your Complete Business Infrastructure
Embrace the future of work without compromising your business's credibility or your personal privacy.
Our Virtual Business Home Solution is more than just a set of services. It's an integral part of your business infrastructure, designed to adapt to your needs, enhance your professional image, and streamline your operations. Embrace the convenience of working from home while still enjoying the full benefits of a professional office suite.
Get started with our Virtual Business Home Solution today and take the first step towards a more flexible, efficient, and professional business operation.
Our package offers four key services that streamline your operations and enhance your business's image: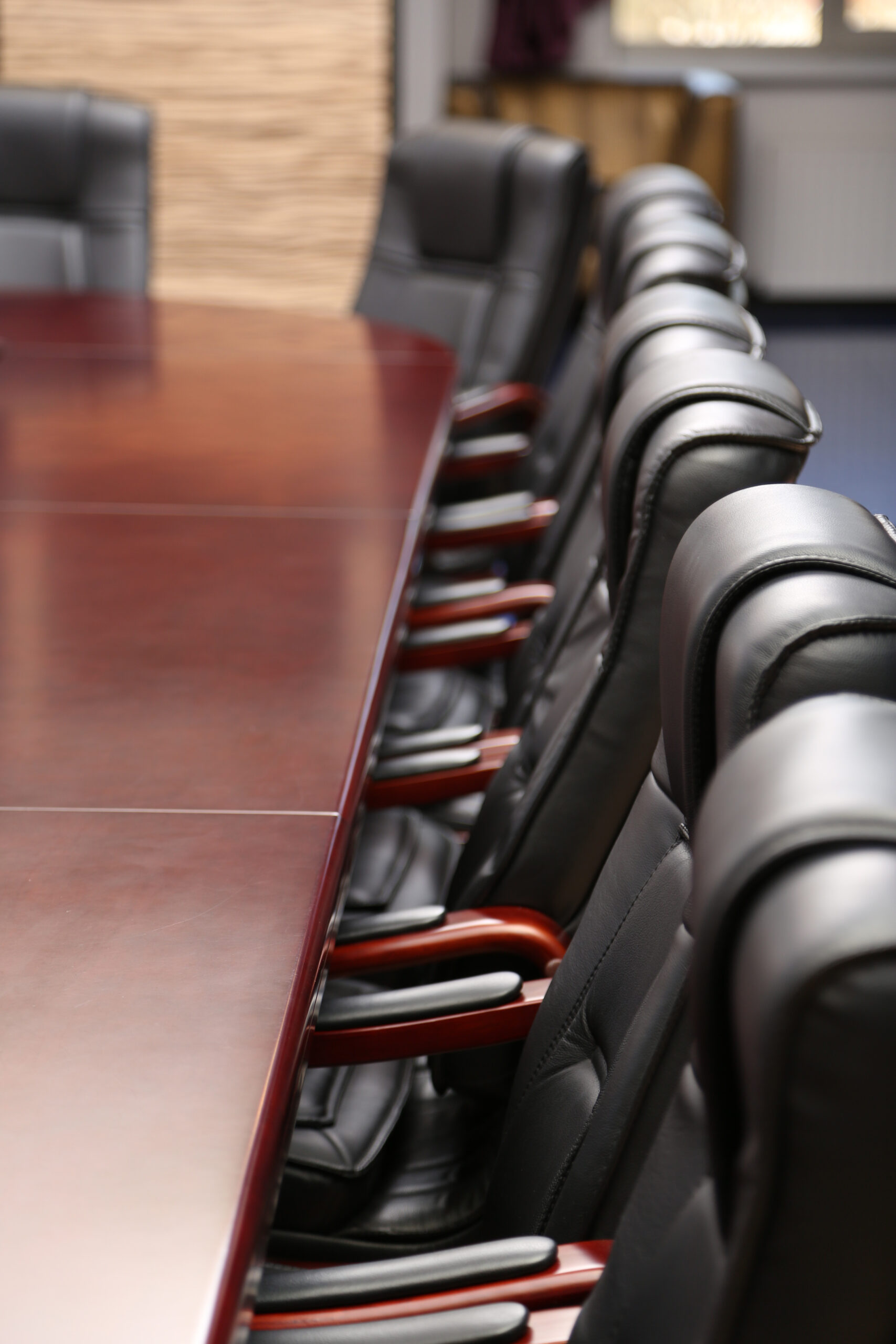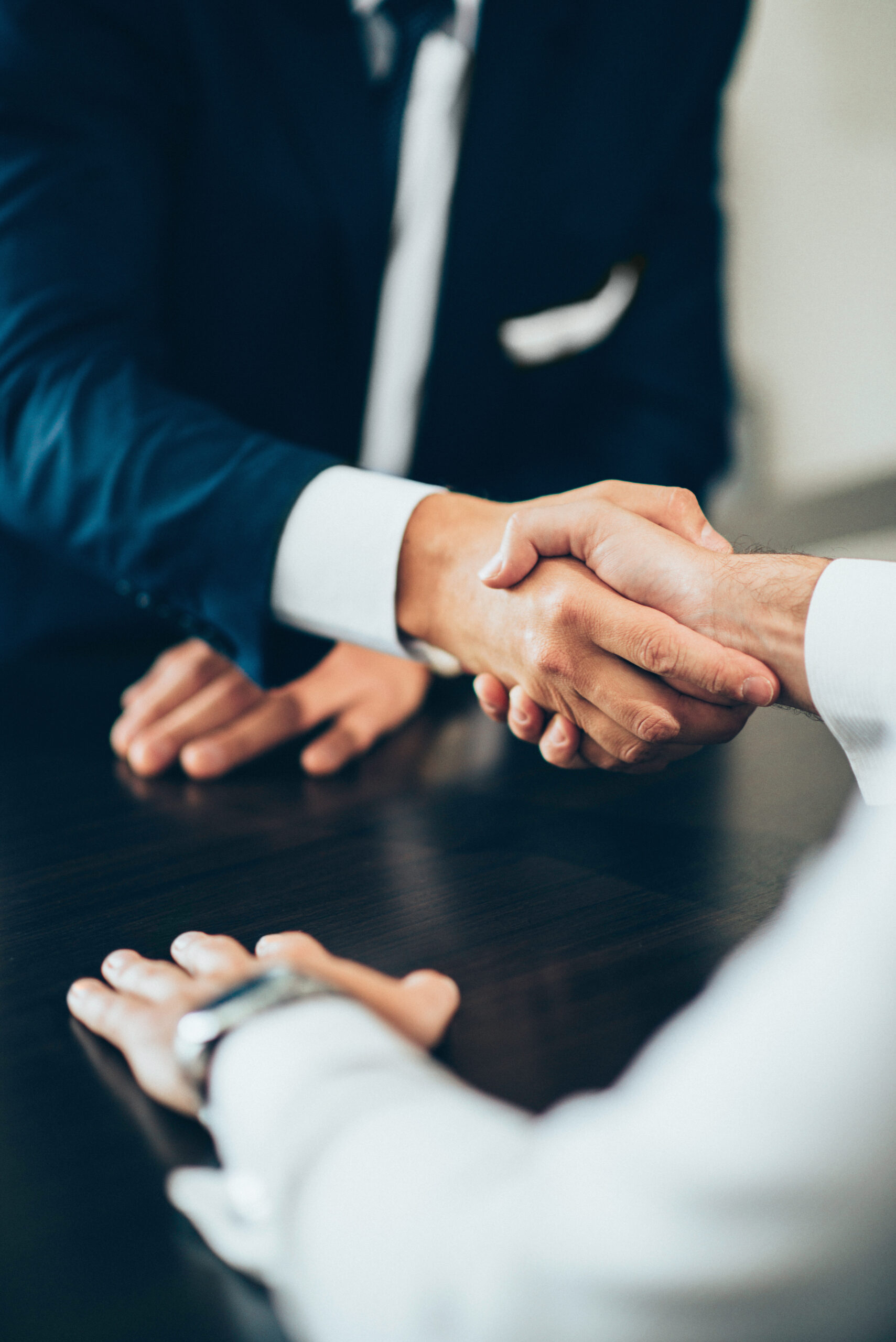 Discover How H.O.M.E
Can Empower Your Entrepreneurial Journey
Ready to propel your business to new heights? It all starts with a 30-minute discovery session with our team at Helping One More Entrepreneur (H.O.M.E). This free, no-obligation session is your opportunity to share your entrepreneurial vision, discuss your challenges, and learn how our tailored services can help you transform dreams into reality. From business strategy and formation to executive coaching and team building, we're here to guide you every step of the way. Book your discovery session today and embark on a journey of growth, success, and fulfillment with H.O.M.E.