Social Media Management
Welcome to H.O.M.E's Social Media Management services. We leverage the power of social media to enhance your brand's visibility, engage with your audience, and drive growth for your business.
.
Amplify Your Brand's Voice Online
H.O.M.E's Social Media Management services are designed to help you make the most of your online presence. We don't just manage your social media; we transform it into a powerful tool for connecting with customers, building your brand, and driving your business forward. Contact us today to find out more about how we can help your business thrive in the social media landscape.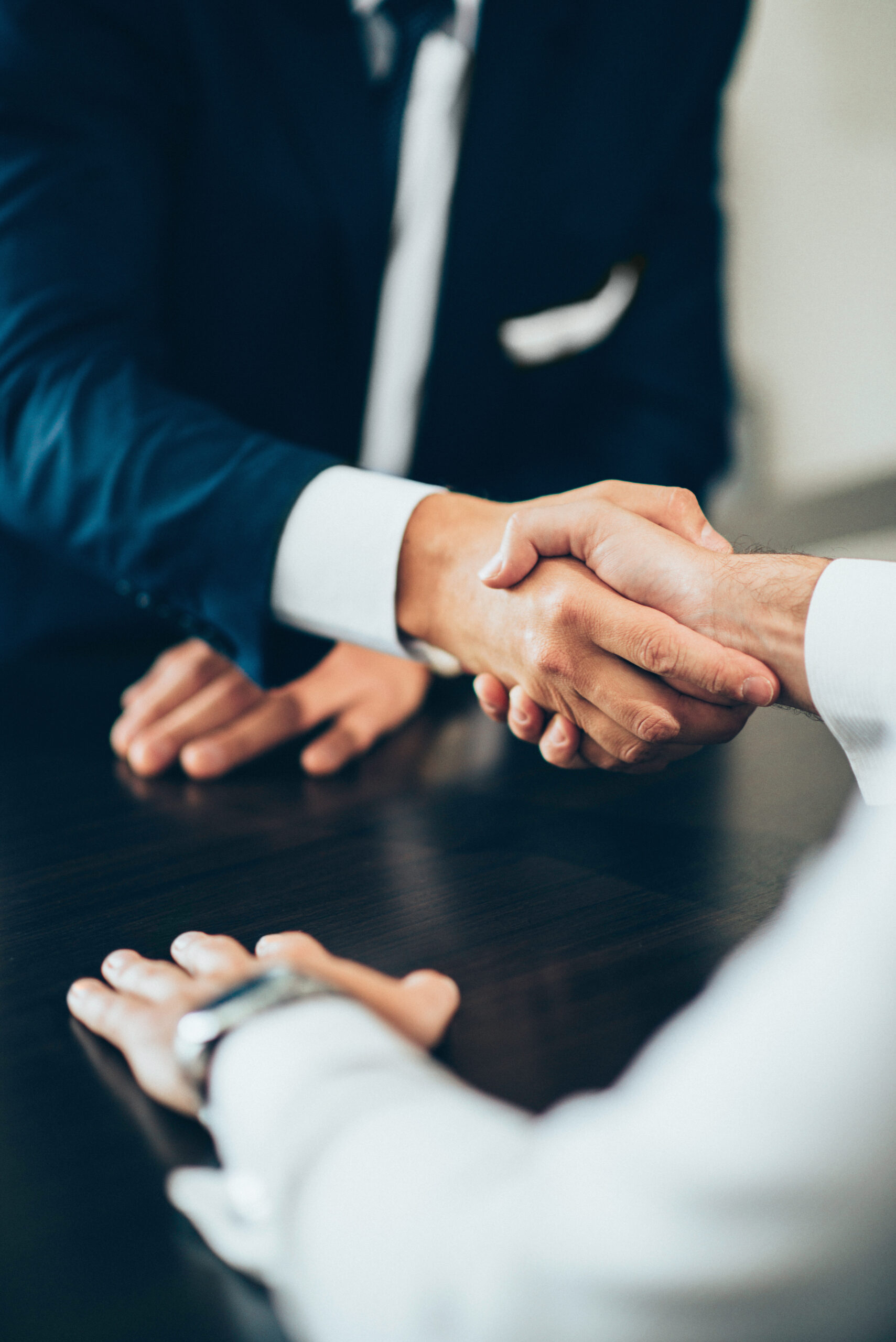 Discover How H.O.M.E
Can Empower Your Entrepreneurial Journey
Ready to propel your business to new heights? It all starts with a 30-minute discovery session with our team at Helping One More Entrepreneur (H.O.M.E). This free, no-obligation session is your opportunity to share your entrepreneurial vision, discuss your challenges, and learn how our tailored services can help you transform dreams into reality. From business strategy and formation to executive coaching and team building, we're here to guide you every step of the way. Book your discovery session today and embark on a journey of growth, success, and fulfillment with H.O.M.E.