Virtual Assistant Services
Your Personal Business Partner
Welcome to H.O.M.E's Virtual Assistant Services, your go-to solution for all your business needs. Our team of highly skilled and experienced Virtual Assistants is ready to help you manage your business efficiently, allowing you more time to focus on growth and innovation.
Tailored Assistance for Your Unique Needs:
At H.O.M.E, we understand that every business is unique, which is why we offer customized Virtual Assistant services tailored to meet your specific business needs. Whether you need help with administrative tasks, customer service, or technical support, our team has the expertise to provide you with the support you need.
Our Virtual Assistant Services Include:
Administrative Support: From managing your schedule, email correspondence, to handling data entry, and more, our Virtual Assistants can help keep your business organized and running smoothly.

Customer Service: We can handle customer inquiries, manage customer relationships, and ensure your customers always have a positive experience with your business.

Social Media Management: Our Virtual Assistants can manage your social media profiles, create engaging content, and interact with your audience, helping you to maintain a strong online presence.

Website Management: From updating your website content, managing your blog, to troubleshooting technical issues, our team can ensure your website is always up-to-date and functioning optimally.

Bookkeeping: Our Virtual Assistants can manage your invoices, track your expenses, and keep your financial records in order, giving you a clear overview of your business finances.
Dedicated and Experienced Virtual Assistants:
Our Virtual Assistants are more than just remote workers; they are dedicated business partners committed to supporting your business success. With extensive experience across various industries, our Virtual Assistants understand the challenges your business may face and are equipped with the skills and knowledge to overcome them.
With H.O.M.E's Virtual Assistant Services, you can delegate your tasks with confidence, knowing they will be handled professionally and efficiently. Contact us today to find out how our Virtual Assistant Services can help you streamline your business operations and boost your productivity.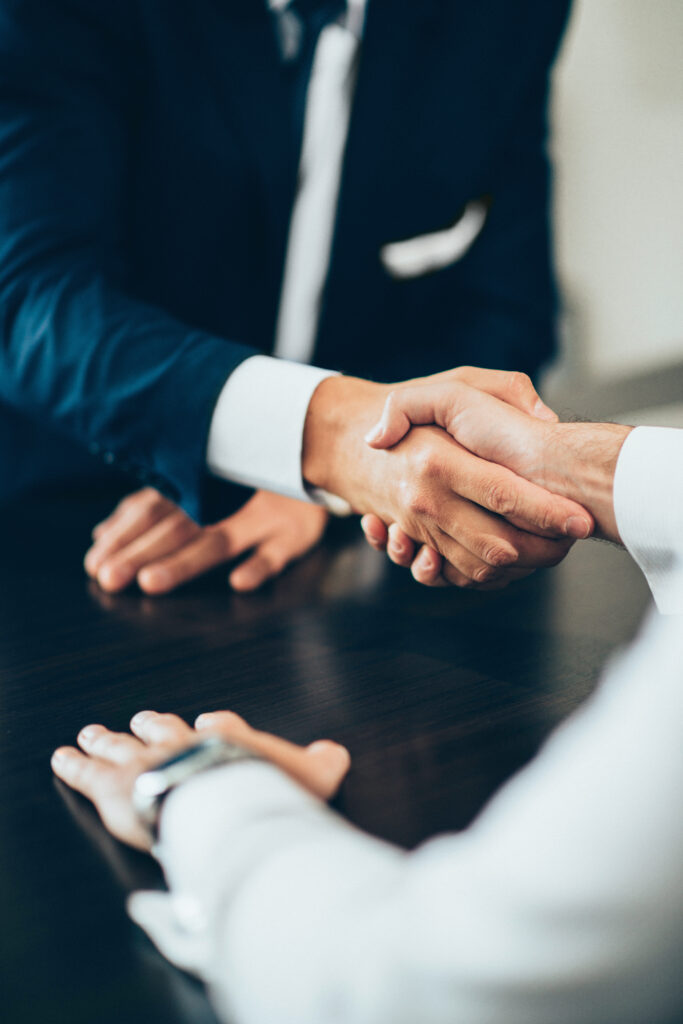 Discover How H.O.M.E
Can Empower Your Entrepreneurial Journey
Ready to propel your business to new heights? It all starts with a 30-minute discovery session with our team at Helping One More Entrepreneur (H.O.M.E). This free, no-obligation session is your opportunity to share your entrepreneurial vision, discuss your challenges, and learn how our tailored services can help you transform dreams into reality. From business strategy and formation to executive coaching and team building, we're here to guide you every step of the way. Book your discovery session today and embark on a journey of growth, success, and fulfillment with H.O.M.E.