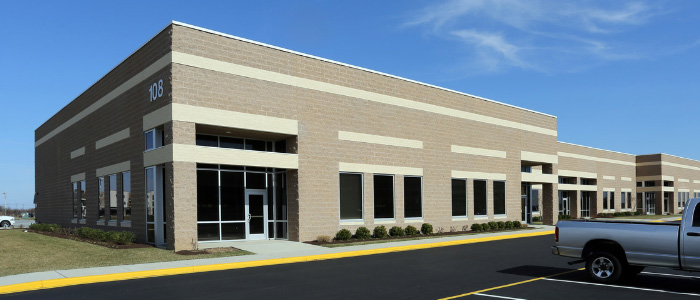 Virtual Business Home Solution
You no longer have to choose between growing your business or keeping your privacy at home. Besides the longer hours and more interruptions one face when having a home-based office, using  home address has major disadvantages.
Banks and merchant services will generally not accept a residential address as a business address for your LLC or Corporation. Normally, they'd like to see a physical street address or real office. There are some specific physical address requirements to open and maintain a business bank account.
A home address is not professional. With Google Maps and Google street views, everyone can easily find where your home address is located. Your address will not project a professional image when they see that your business operation is a residential home.
Customers can come knocking on your door. By using a home address you should be aware that customers will be able to access your location. You'll risk your privacy.
Depending on your type of business and your city's zoning and HOA laws, you may not be able to even run your business out of your home/apartment/condo.
Our Virtual Business Home Solution is a package designed to help Entrepreneurs who'd want to continue the convenience of working from home, but with the full advantage of having a fully functional office suite.
The packages contains 4 key services:
Virtual Address – Establish your business at a commercially recognized address to achieve long-term stability without sacrificing your home privacy.

Virtual Mailbox – use our address to receive mail and we can either hold it until pickup, forward it to you, or have your mail scanned & sent to you as a high-resolution PDF.

Virtual Assistant – One of our staff members will provide professional administrative, technical, or creative assistance your business.  Our virtual assistant operate in our main office in Middletown, but is able to remotely access the necessary planning documents, such as appointments, shared calendars, bookkeeping applications, ect.

Meeting Rooms – Looking for an alternative to crowded coffee shops and overpriced hotels? We have business-focused meeting space that's connected and prepared for your use. The package includes 2 free uses of our conference room and 1 free use of our training room a month.
Virtual Address
Corporate Mailing Address
Mail Scanning to PDF
Use for Single Entry
Virtual Office
Virtual Mailbox
Company Recognition at HOME
Free Meeting Room Rental
Premium Virtual Business
Virtual Office
Virtual Assistant
Free Membership to HTE Society