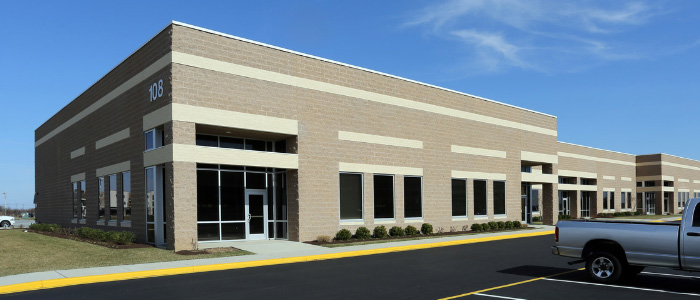 Virtual Business Home Solution
You no longer have to choose between growing your business or keeping your privacy at home. Besides the longer hours and more interruptions one faces when having a home-based office, using a home address has major disadvantages.
Banks and merchant services will generally not accept a residential address as a business address for your LLC or Corporation. Normally, they'd like to see a physical street address or real office. There are some specific physical address requirements to open and maintain a business bank account.
A home address is not professional. With Google Maps and Google street views, everyone can easily find where your home address is located. Your address will not project a professional image when they see that your business operation is a residential home.
Customers can come knocking on your door. By using a home address you should be aware that customers will be able to access your location. You'll risk your privacy.
Depending on your type of business and your city's zoning and HOA laws, you may not be able to even run your business out of your home/apartment/condo.
Our Virtual Business Home Solution is a package designed to help Entrepreneurs who'd want to continue the convenience of working from home, but with the full advantage of having a fully functional office suite.
The packages contains 4 key services:
Virtual Address – Establish your business at a commercially recognized address to achieve long-term stability without sacrificing your home privacy.

Virtual Mailbox – It allows users to receive, view, and manage their mail items online, including features like mail scanning, package forwarding, and secure mail storage, eliminating the need for a traditional mailbox or physical presence at the company's virtual address.

Virtual Office – includes a professional address and communication services, allowing them to work from anywhere while maintaining a credible business presence. It offers the benefits of a physical office, such as mail handling, call answering, and meeting room access, without the need for a dedicated physical workspace.
Virtual Address
Corporate Address
Address Verification
Use for Single Entry
Virtual Mailbox
Virtual Address
Digital Mail Management
Package Forwarding
Virtual Office
Virtual Mailbox
Call Answering & Forwarding
Meeting Room Rental