Graphic Design Services
Welcome to H.O.M.E's Graphic Design services, where we bring your brand to life through compelling visuals. Our belief is simple – no job is too small or too big. We cater to all – from local businesses to national brands, delivering top-notch quality designs with a swift 1 – 3 day turnaround time.
Tailored Design Solutions:
At H.O.M.E, we understand that every brand is unique. That's why we offer tailored design solutions that align with your brand's specific needs, goals, and personality.
Whether you're looking to refresh your brand identity, need engaging visuals for your social media, or want a custom illustration for your website, H.O.M.E is ready to deliver.
Our Graphic Design services are more than just creating beautiful visuals – we're passionate about helping businesses tell their story in a captivating way. Let's create something extraordinary together. Contact us today to get started!
Our Expertise:
We take pride in our team of in-house graphic designers and marketing agency partners who are adept at crafting unique and striking designs that resonate with your brand's ethos and message.
Our comprehensive suite of Graphic Design services includes:
Social Media Posts: We create engaging visuals for your social media channels that capture attention and drive engagement.

Branding Items: From logos to business cards, letterheads to envelopes, we design everything you need to create a strong, cohesive brand identity.

Custom Illustrations: Our skilled illustrators can create custom illustrations for any purpose, whether it's for your website, social media, or print materials.

Video Creations: We offer video creation services, including video editing and animation, to help you deliver your message in an engaging and dynamic way.

Presentations and Pitch Decks: Make a powerful impression with professionally designed presentations and pitch decks that effectively communicate your ideas and proposals.

Motion Graphics: Enhance your digital content with eye-catching motion graphics that bring your brand's story to life.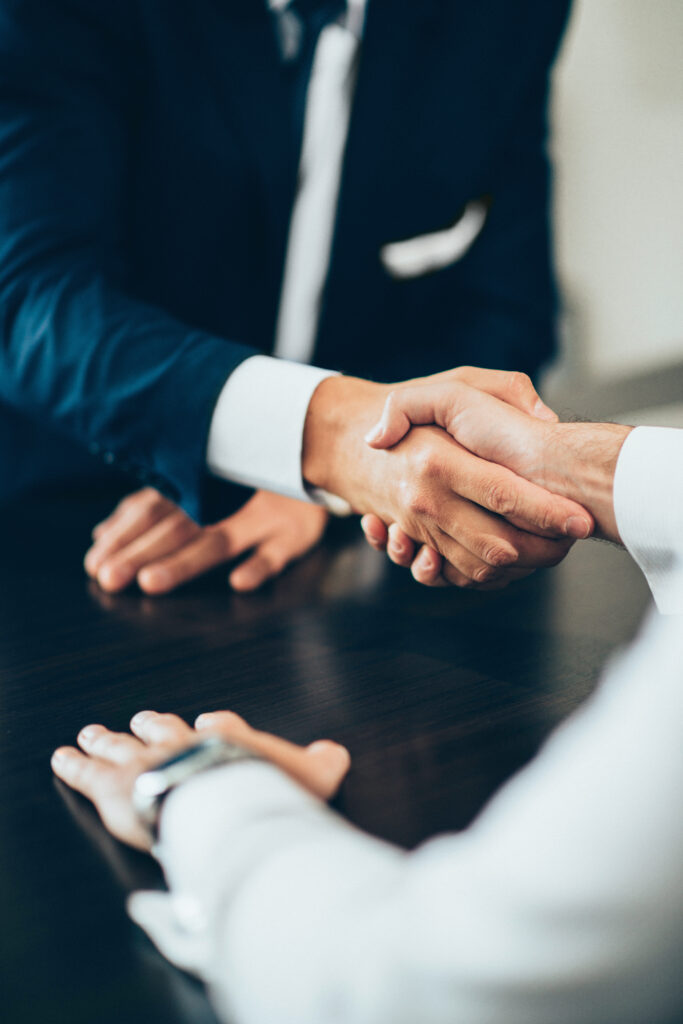 Discover How H.O.M.E
Can Empower Your Entrepreneurial Journey
Ready to propel your business to new heights? It all starts with a 30-minute discovery session with our team at Helping One More Entrepreneur (H.O.M.E). This free, no-obligation session is your opportunity to share your entrepreneurial vision, discuss your challenges, and learn how our tailored services can help you transform dreams into reality. From business strategy and formation to executive coaching and team building, we're here to guide you every step of the way. Book your discovery session today and embark on a journey of growth, success, and fulfillment with H.O.M.E.