Non-Profit Coaching & Formation
Empowering Change-makers
Welcome to H.O.M.E, where we empower individuals and organizations to successfully launch and manage non-profit organizations. We are deeply committed to helping you create meaningful impact and lasting change in your community.
Our Expertise:
With a proven track record in non-profit sector, our coaches have been instrumental in shaping numerous successful non-profit organizations. We offer a unique blend of knowledge, skills, and experience to guide you through the intricate process of non-profit formation and management.
Our Services Include:
Non-Profit Formation:

Consultation: We provide expert guidance on the pros and cons of forming a non-profit, helping you make an informed decision.
Planning: We help you develop a strong foundation for your non-profit through strategic planning and effective business model design.
Legal and Regulatory Compliance: We guide you through the legal procedures involved in setting up a non-profit, including obtaining 501(c)(3) tax-exempt status.

Non-Profit Coaching:

Vision & Mission Building: We help you crystallize your vision and mission, ensuring that they are meaningful and inspiring.
Leadership Development: We empower you with the leadership skills needed to successfully run a non-profit.
Fundraising: We provide strategies for effective fundraising, helping you secure the resources needed to achieve your mission.
Board Development: We help you build, manage, and sustain an effective board of directors.
Community Engagement: We help you foster meaningful relationships with the community you serve.
Why Choose H.O.M.E:
At H.O.M.E, we believe that non-profits are powerful catalysts for positive change. We are committed to providing you with the tools, knowledge, and resources needed to make your non-profit thrive.
Our holistic approach to non-profit coaching and formation goes beyond transactional services. We consider ourselves as your partners in impact, working with you every step of the way, from your initial idea to the realization of your vision.
If you are passionate about making a difference and need a partner to guide you through the process of creating and growing a successful non-profit, reach out to us today. Together, we can bring about the change you envision.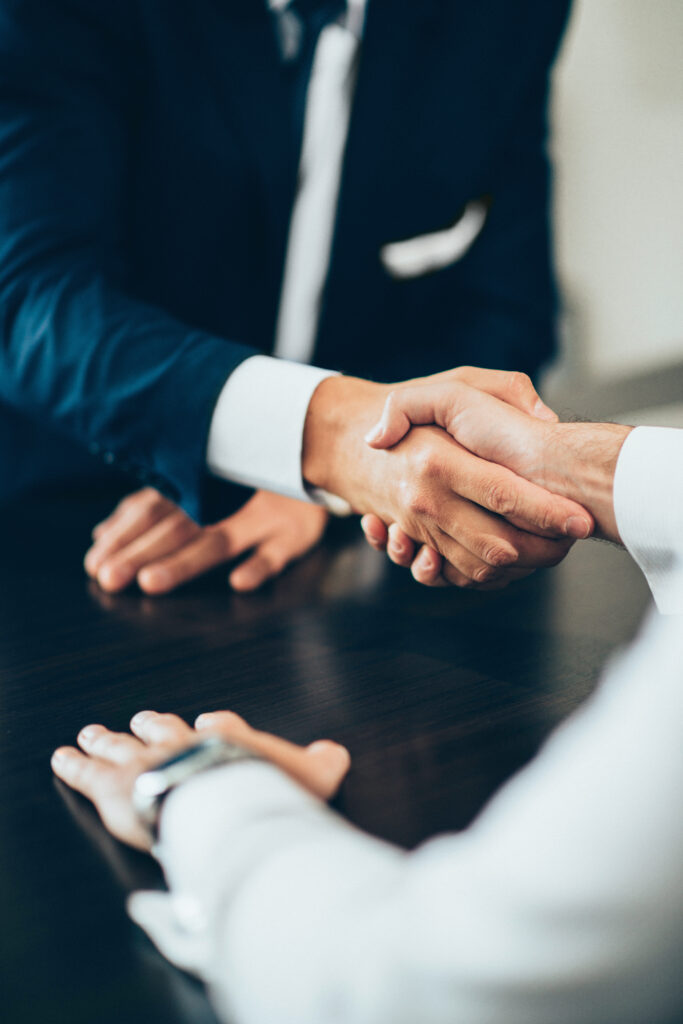 Discover How H.O.M.E
Can Empower Your Entrepreneurial Journey
Ready to propel your business to new heights? It all starts with a 30-minute discovery session with our team at Helping One More Entrepreneur (H.O.M.E). This free, no-obligation session is your opportunity to share your entrepreneurial vision, discuss your challenges, and learn how our tailored services can help you transform dreams into reality. From business strategy and formation to executive coaching and team building, we're here to guide you every step of the way. Book your discovery session today and embark on a journey of growth, success, and fulfillment with H.O.M.E.