Your Potential. Our Mission.
Your Potential. Our Mission.
Helping One More Entrepreneur is a one-stop hub for entrepreneurial minds across the globe. We understand that your potential to create, innovate and succeed is limitless. And we're here to ensure you make the most out of it.
From startup ideas to business growth strategies, we've got you covered.
We Are The Home For Entrepreneurs!
Helping One More Entrepreneur (H.O.M.E) is a company to lives up to it's name. We are here to help the Entrepreneur from beginning to growth. We're thrilled to join you on this journey of entrepreneurship, exploration, and empowerment. Whether you're here with a fully formed business idea or just the spark of something exciting, you've come to the right place. At HOME, we believe in the power of entrepreneurship as a tool for positive change, and we're dedicated to providing the resources, mentorship, and community you need to bring your vision to life.
We believe in the power of one more idea, one more venture, and one more successful entrepreneur. And we're committed to fostering that power. Our aim is to equip every aspiring and established entrepreneur with the resources, tools, and guidance they need to thrive in the dynamic world of business.
Our goal is to provide entrepreneurs with proactive business solutions designed  to not only lift their dreams off the ground but skyrocket into the stars. Together we will develop a realistic view of your strengths, weaknesses, opportunities and threats to your business and help you set achievable goals that will make your business a success.
H.O.M.E.is the areas premier provider for conference room, seminar, office and event space, as well as the best backend and entrepreneurial startup support on this side of the C&D canal. We offer a wide range of services; from business formation & development, back office support to property management and graphic design. Depend on the H.O.M.E. team to remove the stress of business operations so you can concentrate on your customers.
We are a Delaware company located in Middletown, Delaware. right off of Rt 301.
We Help the Entrepreneur Achieve Their Dreams & Grow
At Helping One More Entrepreneur we are a one stop shop for your business needs. We provide services that equal to having your own back office support team. From bookkeeping, accounting services, & payroll management to business operations & brand development, at Helping One More Entrepreneur you'll get the home team advantage.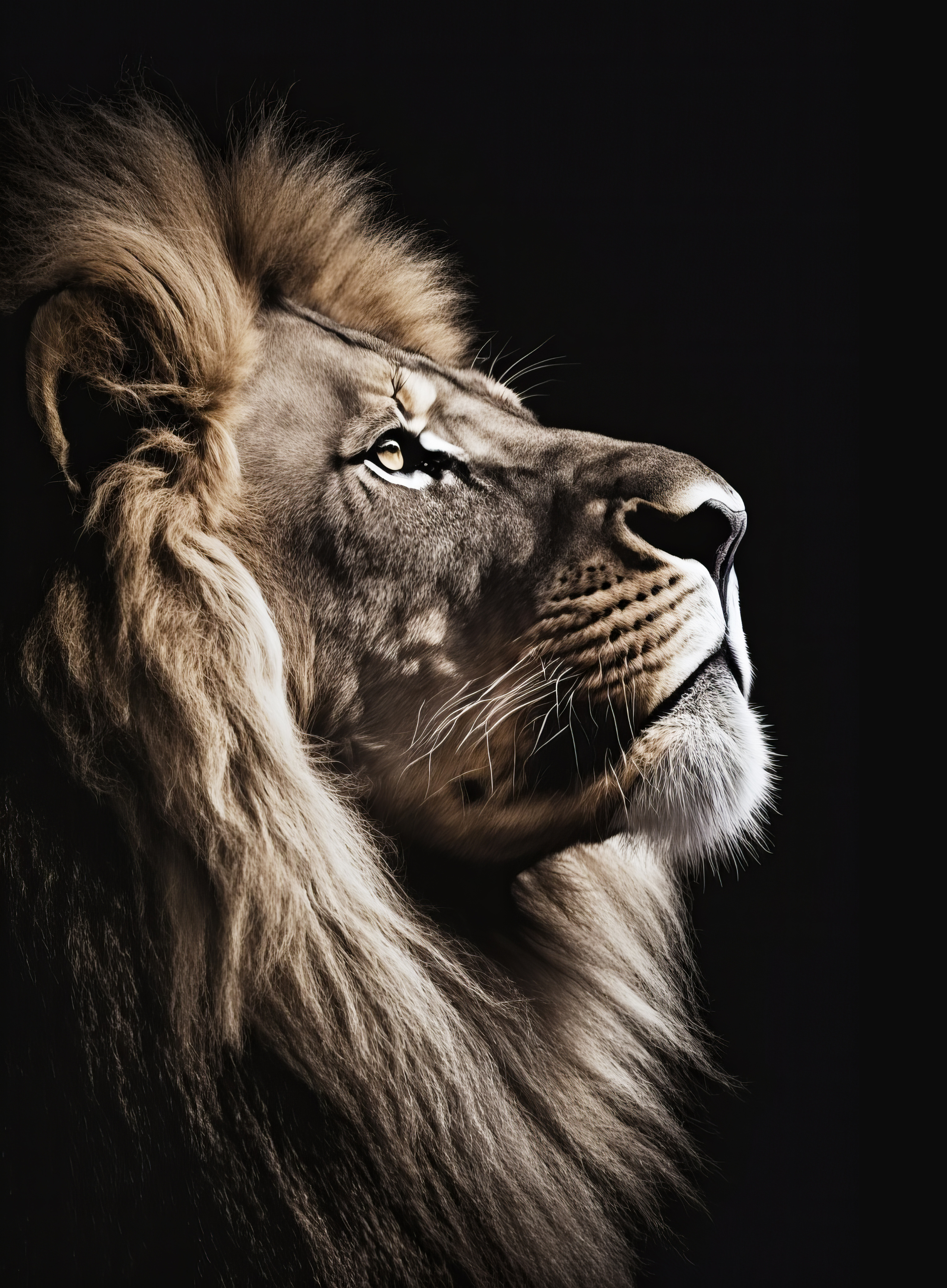 Ready to Ignite Your Entrepreneurial Journey?
Unleash your potential, realize your vision, and let's create something extraordinary together. Just as a lion leads its pride with courage, strength, and resilience, we aim to cultivate these qualities in every entrepreneur we serve:
Partnership: We foster a culture of partnership where entrepreneurs can learn from each other and grow together.

Resilience: We inspire entrepreneurs to embrace challenges, learn from failures, and persist towards success.

Innovation: We encourage creativity, fresh ideas, and innovative solutions to the dynamic challenges of entrepreneurship.

Determination: We celebrate the determination of entrepreneurs to build their dreams and break new ground, and we are committed to supporting them every step of the way.

Empowerment: We believe in empowering entrepreneurs by providing them with the necessary tools, resources, and guidance to succeed.
Join the
Fastest Growing
Entrepreneurial Network!
Sign Up for our Newsletter and Learn more about Helping One More Entrepreneur.