We Are The Home For Entrepreneurs!
Helping One More Entrepreneur (H.O.M.E) is a company to lives up to it's name. We are here to help the Entrepreneur from beginning to growth. Our team's dedication to helping job creators reap the rewards of their investment of time and money is second to none. Our goal is to provide entrepreneurs with proactive business solutions designed  to not only lift their dreams off the ground but skyrocket into the stars. Together we will develop a realistic view of your strengths, weaknesses, opportunities and threats to your business and help you set achievable goals that will make your business a success.
H.O.M.E.is the areas premier provider for conference room, seminar, office and event space, as well as the best backend and entrepreneurial startup support on this side of the C&D canal. We offer a wide range of services; from business formation & development, back office support to property management and graphic design. Depend on the H.O.M.E. team to remove the stress of business operations so you can concentrate on your customers.
We are a Delaware company located in Middletown, Delaware. right off of Rt 301.
We Help the Entrepreneur Achieve Their Dreams & Grow
At Helping One More Entrepreneur we are a one stop shop for your business needs. We provide services that equal to having your own back office support team. From bookkeeping, accounting services, & payroll management to business operations & brand development, at Helping One More Entrepreneur you'll get the home team advantage.
Business Formation
Company formation, Tax-ID submissions to business registrations, we help start-ups get off the ground.
Business Consultation
Provide comprehensive review of an entrepreneur's business and offer solutions to optimize and improve their business.
Bookkeeping Services
The heart of every business is it's finances. HOME will help you maintain, record and keep track of your business's financial transactions.
Property Management
Our goal is to make your property more profitable without the expense and headache of doing it yourself.
Brand Development
From logo design, social medial strategies, to a dedicated marketing plan. We provide Entrepreneurs the tools to create & expand their brand.
Document Scanning
Get out from under piles of paper. Convert bulks of paper documents into a digital file database.
All Virtually Under One Roof
You no longer have to choose between growing your business or keeping your privacy at home. Besides the longer hours and more interruptions one face when having a home-based office, using  home address has major disadvantages:
Banks and merchant services will generally not accept a residential address as a business address for your LLC or Corporation.
A home address is not professional. With Google Maps and Google street views, everyone can easily find where your home address is located.
Customers can come knocking on your door. By using a home address you should be aware that customers will be able to access your location. You'll risk your privacy.
Depending on your type of business and your city's zoning and HOA laws, you may not be able to even run your business out of your home/apartment/condo.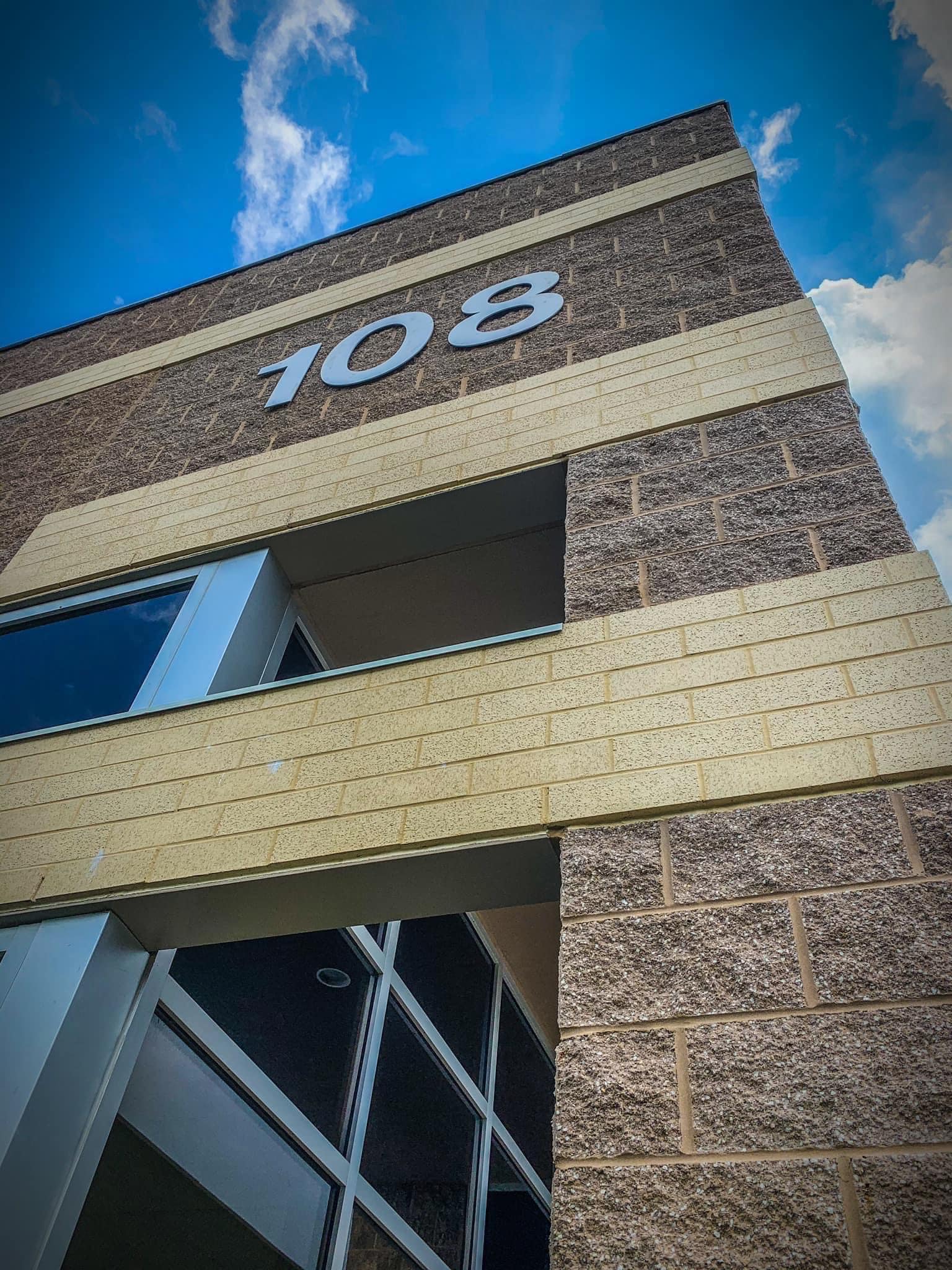 Our Virtual Business Home Solution is a package designed to help Entrepreneurs who'd want to continue the convenience of working from home, but with the full advantage of having a fully functional office suite.
The packages contains 4 key services:
Virtual Address – Establish your business at our commercially recognized address to achieve long-term stability without sacrificing your home privacy.

Virtual Mailbox – Use our address to receive mail for your company. Once arrived, our team can either hold it until you pick it up, forward it to you, or have your mail scanned and digitally sent to you as a high-resolution PDF.

Virtual Assistant – We'll provide professional administrative, technical, or creative assistance to you and your growing business.

Meeting Rooms – Looking for an alternative to crowded coffee shops and overpriced hotels? We have business-focused meeting space that's connected and prepared for your use. The package includes 2 free uses of our conference room and 1 free use of our training room a month.
HOME Podcast Studio
Don't have the equipment or space to start your podcast, online product or video series? We have the solution for you at H.O.M.E! You can record and produce audio recordings in our conveniently located private studio in Middletown, DE.  "Blake's Booth" Podcasting Studio makes it easy for you to record a top-quality sounding podcast or audiobook.
Join the
Fasted Growing
Entrepreneurial Network!
Sign Up for our Newsletter and Learn more about Helping One More Entrepreneur.