Office & Training Space Solutions
Welcome to Helping One More Entrepreneur's versatile office and training space solutions! We understand that the right environment is essential for success, so we've designed flexible workspaces to meet your needs, whatever they may be.
At Helping One More Entrepreneur, we're not just providing space; we're crafting environments for success. Get in touch with us today and discover how our office and training spaces can facilitate your growth and success!
Dedicated Office Space:
Our offerings range from short to long-term solutions, including dedicated private office spaces for individuals and team spaces within a shared infrastructure. With our flexible approach, you only pay for the space and the services you need, when you need them.
For mobile workers, we provide access to non-dedicated office spaces and conference rooms, complete with a comprehensive workplace infrastructure. Even if you're not physically present, our business address service lets you establish a robust local business presence. Use our address on your collateral and enjoy the benefits of a prominent business location.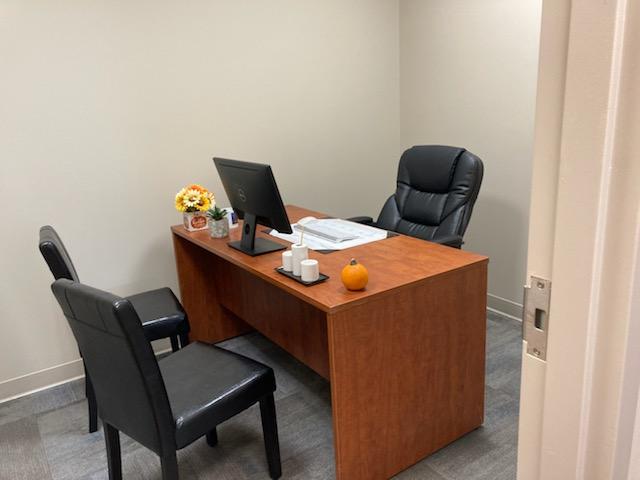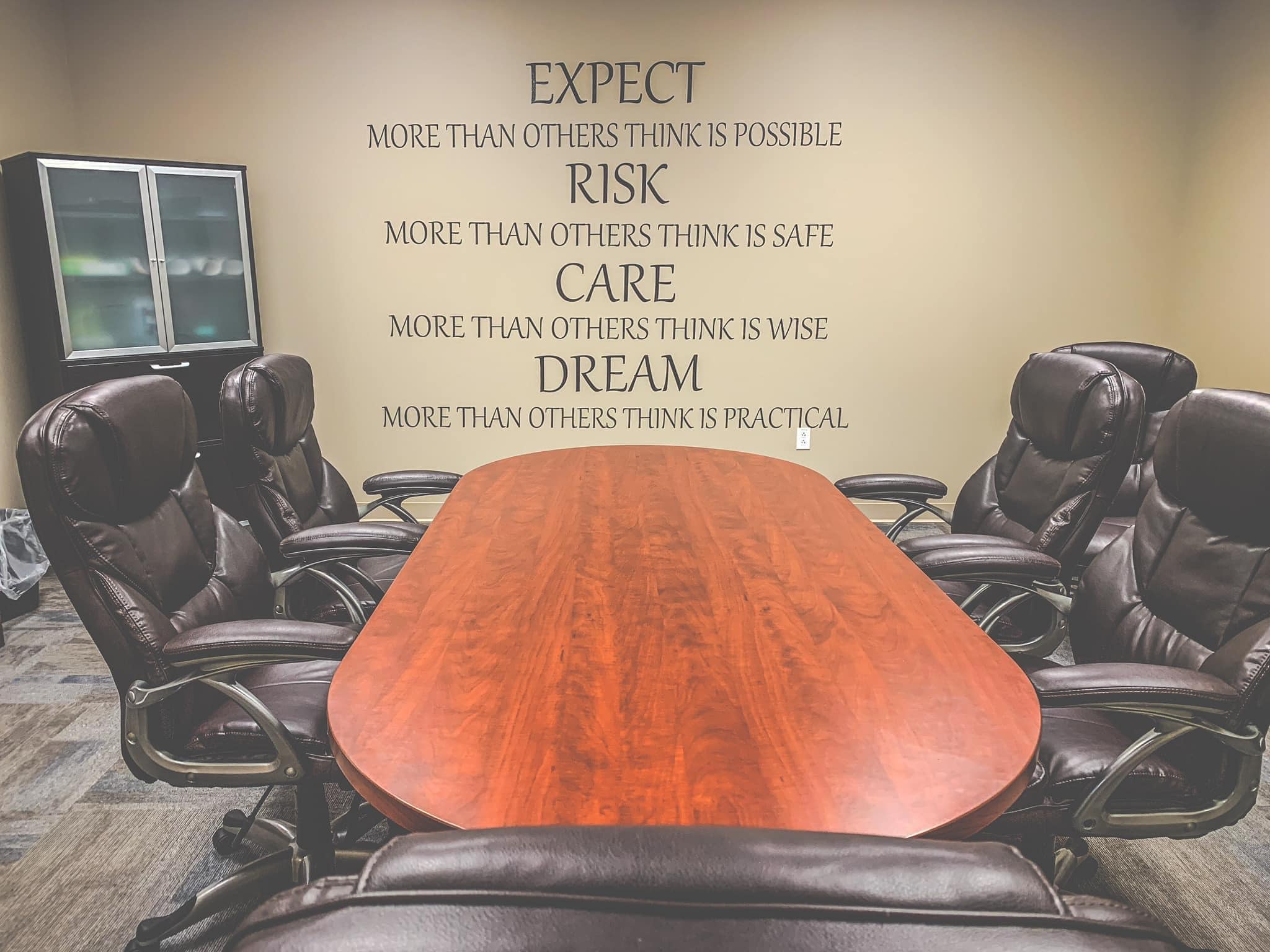 Meeting Rooms:
Looking for a professional space to host clients or hold a brainstorming session? Our communal conference room is the perfect solution. Our conference room is equipped with the latest audiovisual technology, high-speed internet, and comfortable seating arrangements. You'll have everything you need to deliver impactful presentations and engage your audience effectively. Reserve the date and time, and the conference room, along with all its features, will be at your disposal.
Training Spaces:
The right learning environment can make a significant difference in the quality of your training or seminar. Whether you need a traditional classroom setup with front-facing stations or a collaborative space that fosters dialogue and brainstorming, we've got you covered.
Our training rooms are adaptable to your needs, providing the perfect backdrop for effective learning and collaboration. Reserve a training room today and take your seminars, workshops, or brainstorming sessions to the next level!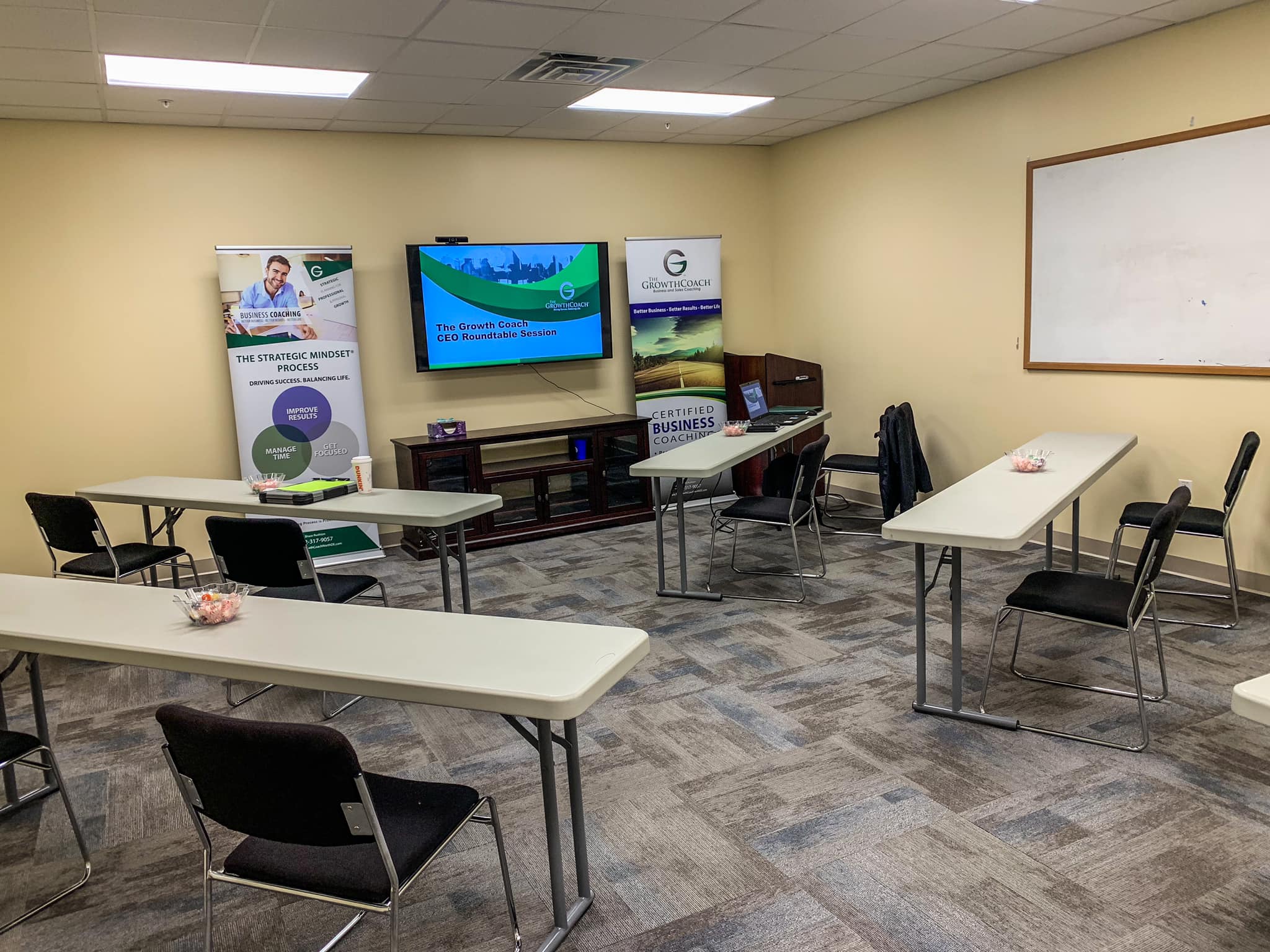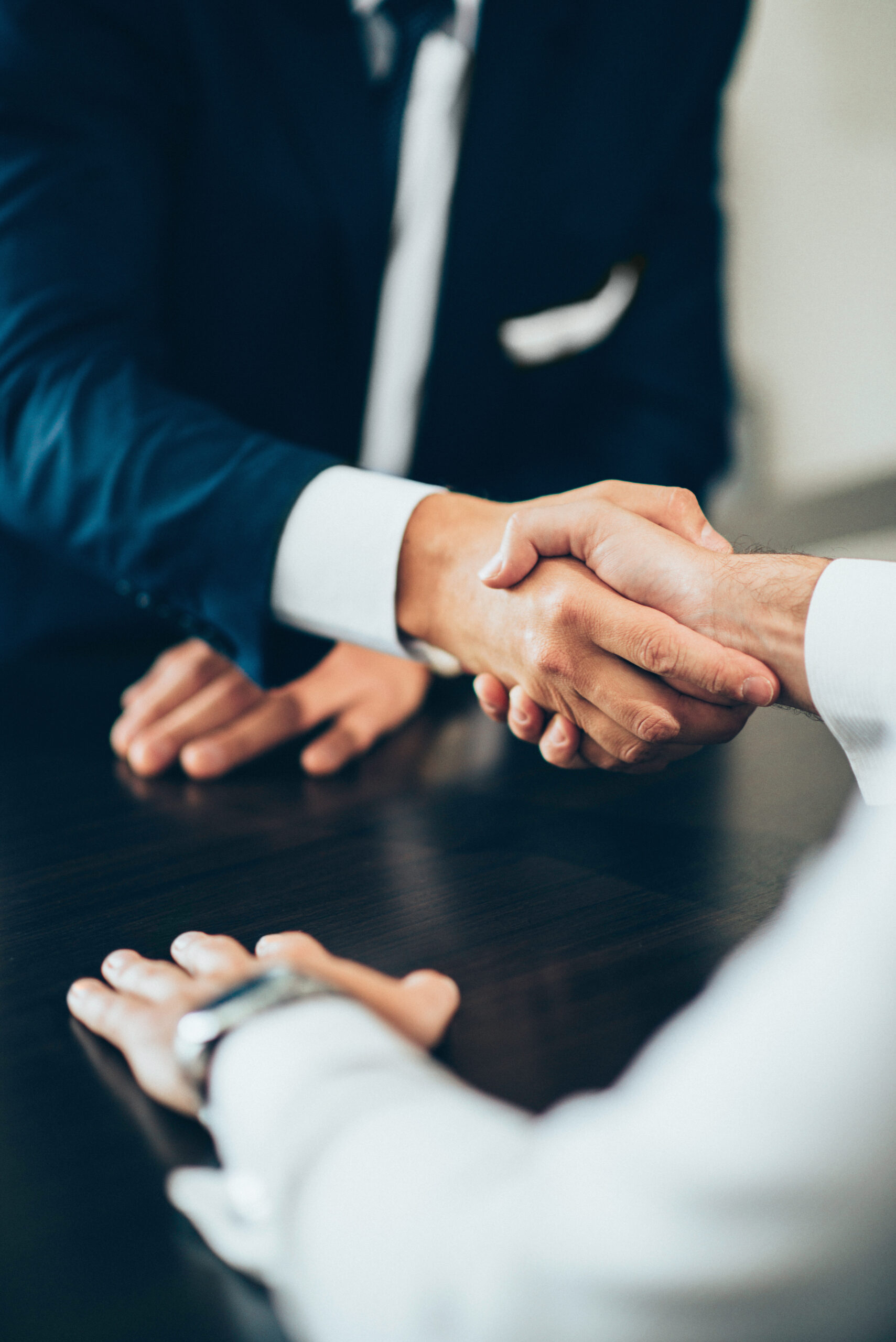 Discover How H.O.M.E
Can Empower Your Entrepreneurial Journey
Ready to propel your business to new heights? It all starts with a 30-minute discovery session with our team at Helping One More Entrepreneur (H.O.M.E). This free, no-obligation session is your opportunity to share your entrepreneurial vision, discuss your challenges, and learn how our tailored services can help you transform dreams into reality. From business strategy and formation to executive coaching and team building, we're here to guide you every step of the way. Book your discovery session today and embark on a journey of growth, success, and fulfillment with H.O.M.E.