Website Design and Hosting
Propel Your Business Online with H.O.M.E
Welcome to Helping One More Entrepreneur's (H.O.M.E) comprehensive Website Design and Hosting services. We bring your business to life online, ensuring a vibrant and effective digital presence for your brand.
Domain Registration & Website Hosting:
We offer domain registration and hosting for one year, or we can use your existing domain. Additionally, we manage SSL certificates to ensure your website is secure and your visitors' data is protected.
Website Design:
Our team creates a custom theme based on your branding and color scheme and integrates it seamlessly with the user-friendly WordPress CMS. Your website will be more than just visually appealing; it will be a reflection of your brand's identity and values.
Website Features:
We propose a variety of powerful features for your website:
Homepage: A modern, clean design with intuitive navigation guiding users to various sections of your site.

About Us: This section will detail your business's history, mission, and values.

Services/Product: Showcase your products or services with clear descriptions, pricing, and visuals.

Contact Us: An easy way for visitors to reach out, including a contact form, phone number, email, and physical address.

Blog: Stay connected with your audience through regular news, updates, and industry-related articles.

SEO: We optimize your website's content and metadata for improved ranking on search engine results pages (SERPs).

Live Chat: Real-time communication feature for visitors to ask questions or get support.

FAQ: Answer frequently asked questions about your products or services.

Newsletter Signup: Allow visitors to stay updated with your latest news, products, and promotions.

Social Media Integration: Enhance your online presence with easy access to your social media profiles like Facebook, Twitter, Instagram, and LinkedIn.
Basic Web Maintenance & Security:
Our commitment to your website doesn't end at launch. We offer a comprehensive maintenance and security package:
Content Updates: 2 hours per month dedicated to keeping your website content fresh and up-to-date.

Regular Website Backups: Ensuring your data and files are safe in case of server failure, hacking, or other unforeseen events.

Plugin and Software Updates: Regular updates to keep your site's plugins, themes, and software running smoothly.

Spam and Comment Moderation: Keeping your website clean from spam and unwanted content.

HTTPS Encryption Everywhere: Ensuring all website traffic is encrypted and secure.

SSL/TLS Encryption: Protecting sensitive information, such as customer details and payment details, from third-party interception.
Launch your digital journey with H.O.M.E's expert Website Design and Hosting services. Let's create an impactful online presence for your business together. Contact us today to get started!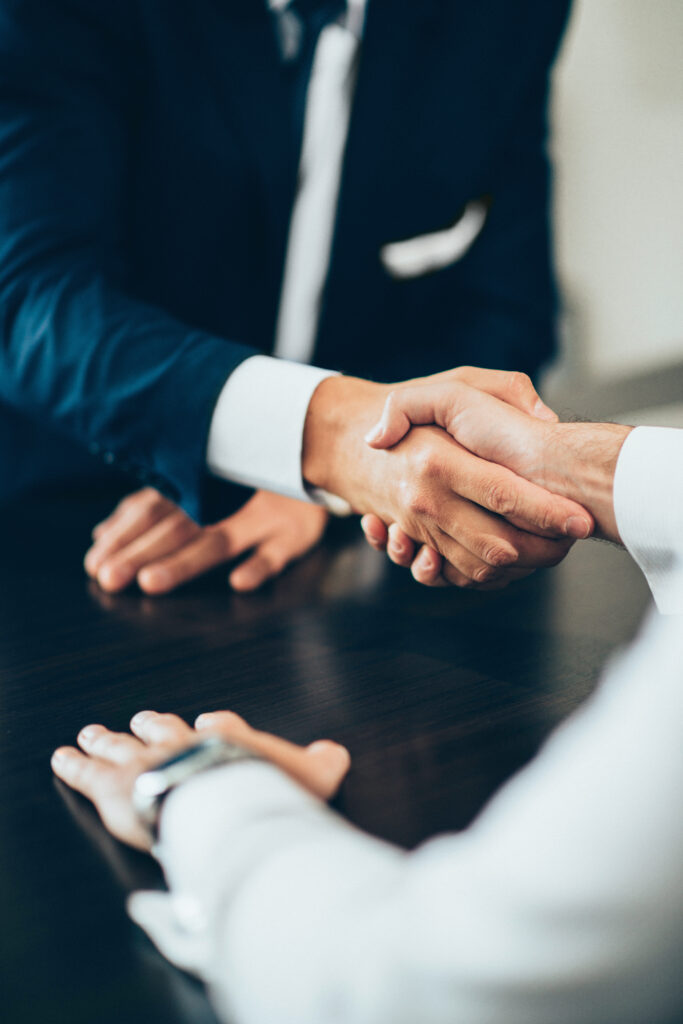 Discover How H.O.M.E
Can Empower Your Entrepreneurial Journey
Ready to propel your business to new heights? It all starts with a 30-minute discovery session with our team at Helping One More Entrepreneur (H.O.M.E). This free, no-obligation session is your opportunity to share your entrepreneurial vision, discuss your challenges, and learn how our tailored services can help you transform dreams into reality. From business strategy and formation to executive coaching and team building, we're here to guide you every step of the way. Book your discovery session today and embark on a journey of growth, success, and fulfillment with H.O.M.E.