Technology Consulting Services
Optimizing Your Business Through Technology
Welcome to the Technology Consulting Services at H.O.M.E, your trusted partner in navigating the complex and ever-evolving landscape of technology. With our deep industry knowledge and extensive experience, we empower your business with tailored, cutting-edge technology solutions to boost efficiency, innovation, and growth.
Unrivalled Expertise:
Our coaches have over 20 years of experience as technology executives, delivering hundreds of millions of dollars in complex technology and digital marketing initiatives. We've worked with a wide array of industries, understanding their unique challenges and opportunities, and deploying the right technology solutions to drive value.
Our Technology Consulting Services Include:
Technology Strategy: We help you develop a robust technology strategy aligned with your business goals, enabling you to leverage technology for competitive advantage.

Digital Transformation: We guide your business through digital transformation initiatives, ensuring you harness the full potential of digital technologies to enhance business processes, customer experience, and overall performance.

IT Infrastructure: We assist in designing and implementing a secure, scalable, and efficient IT infrastructure that supports your business operations and growth.

Cybersecurity: We help secure your business from cyber threats with comprehensive cybersecurity strategies and solutions.

Data Analytics: We enable you to leverage your business data for informed decision-making through advanced data analytics solutions.

Software Selection & Implementation: We guide you in selecting the right software solutions and ensure their successful implementation within your business operations.
Partnering for Success:
At H.O.M.E, we believe in building long-term partnerships with our clients. We work closely with you, gaining an in-depth understanding of your business, its goals, and challenges. This allows us to provide technology solutions that not only meet your immediate needs but also align with your long-term strategic vision.
Our Technology Consulting Services aim to empower your business with the right technology solutions, improving efficiency, enhancing decision-making, and driving innovation. We're committed to helping you navigate the complexities of technology and transforming it into a strategic asset for your business.
Contact us today to explore how we can help your business optimize its technology investments and accelerate growth.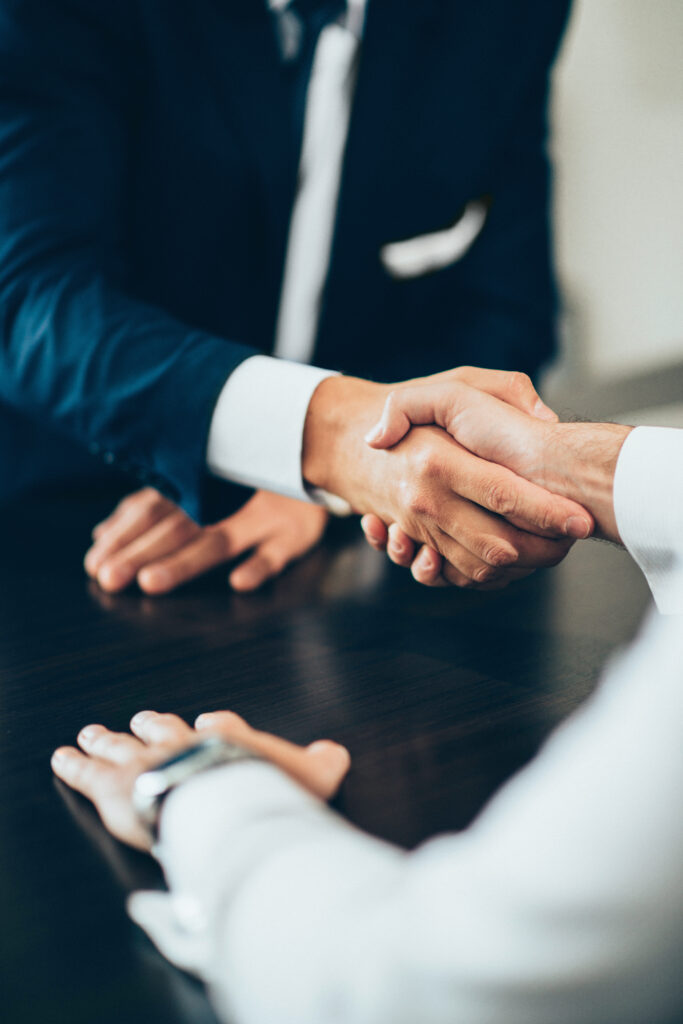 Discover How H.O.M.E
Can Empower Your Entrepreneurial Journey
Ready to propel your business to new heights? It all starts with a 30-minute discovery session with our team at Helping One More Entrepreneur (H.O.M.E). This free, no-obligation session is your opportunity to share your entrepreneurial vision, discuss your challenges, and learn how our tailored services can help you transform dreams into reality. From business strategy and formation to executive coaching and team building, we're here to guide you every step of the way. Book your discovery session today and embark on a journey of growth, success, and fulfillment with H.O.M.E.