Executive Coaching at Helping One More Entrepreneur (H.O.M.E)
Unleashing Leadership Potential
At H.O.M.E, our mission is to empower leaders to reach their highest potential and achieve extraordinary results. Our executive coaching services are designed to help business leaders at all levels enhance their effectiveness, make better decisions, and achieve their personal and professional goals.
Conversations, Anytime:
Welcome to our AI Powered Smart Assistant, the cutting-edge solution for transforming your customer interactions! Our innovative technology leverages the power of artificial intelligence to automate conversations on text and voice channels, delivering superior customer experiences around the clock.
Our Executive Coaches:
Our coaches bring over two decades of experience in leadership roles, having navigated the challenges of leading teams, managing complex technology and digital marketing initiatives, and delivering results for companies including Apple Computers, Ethan Allen Furniture, Steinway Piano, ADT, GE Capital, and Home Depot. We use this experience to provide practical, actionable guidance that is grounded in the realities of today's business environment.
Our Approach to Executive Coaching:
We adopt a personalized, holistic approach to executive coaching. Understanding that every leader is unique, we tailor our coaching to address your specific goals and challenges.
Self-Awareness: We help you develop a deeper understanding of your leadership style, strengths, and areas for improvement.
Goal Setting: We assist you in defining clear, achievable goals that align with your personal aspirations and the needs of your organization.
Strategy Development: We guide you in developing effective strategies for achieving your goals and overcoming obstacles.
Action and Accountability: We support you in implementing your strategies and hold you accountable for taking consistent action towards your goals.
Continuous Learning: We foster a mindset of continuous learning and adaptability, helping you stay effective in an ever-changing business landscape.
The Impact of Executive Coaching:
Our coaching program aims to deliver tangible benefits for both you and your organization. By enhancing your leadership skills and effectiveness, we can help you:
Improve decision-making and strategic thinking.
Enhance team performance and employee engagement.
Manage change effectively.
Increase productivity and business results.
Foster a positive organizational culture.
Whether you're an experienced executive facing new challenges or an emerging leader looking to grow, our executive coaching services can provide the support and guidance you need to succeed. Let's journey together towards greater leadership effectiveness and business success. Contact us today to learn more about our executive coaching services.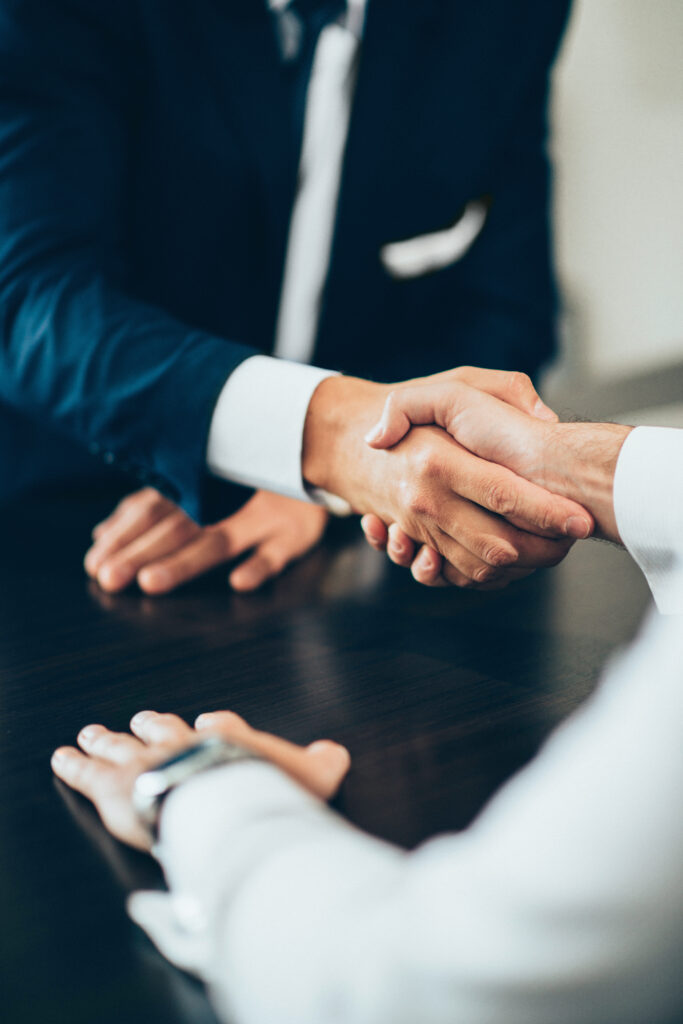 Discover How H.O.M.E
Can Empower Your Entrepreneurial Journey
Ready to propel your business to new heights? It all starts with a 30-minute discovery session with our team at Helping One More Entrepreneur (H.O.M.E). This free, no-obligation session is your opportunity to share your entrepreneurial vision, discuss your challenges, and learn how our tailored services can help you transform dreams into reality. From business strategy and formation to executive coaching and team building, we're here to guide you every step of the way. Book your discovery session today and embark on a journey of growth, success, and fulfillment with H.O.M.E.