Business Formation Services
Welcome to H.O.M.E! We are your dedicated partner in the exciting journey of entrepreneurship. Our primary mission is to live up to our name, aiding one more entrepreneur in navigating the rewarding but often complex world of business creation.
Why Choose H.O.M.E
for Your Delaware Business Formation?
We know what it takes to start a business, and we understand the commitment, effort, and resources you've put into realizing your entrepreneurial dream. That's why our services extend beyond mere business formation.
Our focus is on the vibrant entrepreneurial landscape of Delaware, a state renowned for its business-friendly climate. At H.O.M.E, we provide comprehensive business formation services in Delaware, offering entrepreneurs the essential tools and support they need to turn their business ideas into a reality.
At H.O.M.E, we offer:
Proactive Business Solutions: Our team of experts is dedicated to not only get your business off the ground but also help it soar. We provide a range of proactive solutions tailored to your unique business needs, from business planning and strategy development to operational optimization and growth scaling.

Personalized Guidance: We believe every business is unique and deserves personalized attention. We work with you to develop a deep understanding of your business's strengths, weaknesses, opportunities, and threats (SWOT). This holistic approach allows us to offer guidance that aligns with your business goals and sets you up for success.

 Ongoing Support: Our commitment to your business doesn't end once it's officially formed. We're here to provide ongoing support as you navigate the challenging early stages of your venture, helping you adapt, grow, and thrive.
With H.O.M.E, you have a partner that's as invested in your success as you are. Together, we will make your entrepreneurial dream a reality, guiding you through each step of your business journey from inception to growth.
Are you ready to launch your Delaware business? Reach out to us today, and let's start building your entrepreneurial dream together with H.O.M.E!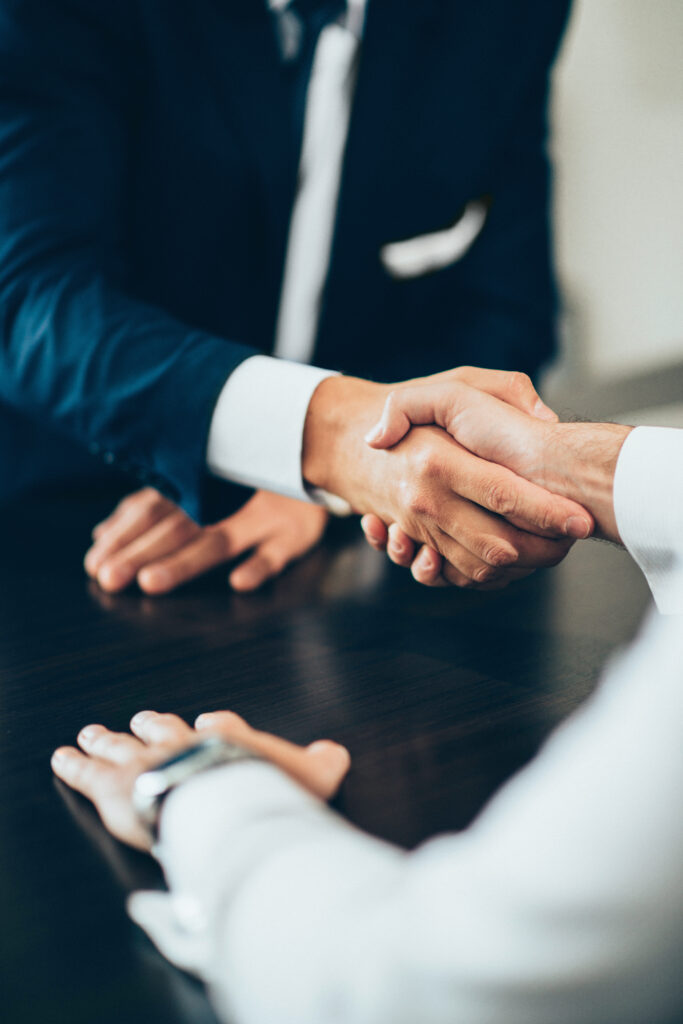 Discover How H.O.M.E
Can Empower Your Entrepreneurial Journey
Ready to propel your business to new heights? It all starts with a 30-minute discovery session with our team at Helping One More Entrepreneur (H.O.M.E). This free, no-obligation session is your opportunity to share your entrepreneurial vision, discuss your challenges, and learn how our tailored services can help you transform dreams into reality. From business strategy and formation to executive coaching and team building, we're here to guide you every step of the way. Book your discovery session today and embark on a journey of growth, success, and fulfillment with H.O.M.E.