Team Building – Empowering Teams, Driving Success
At H.O.M.E, we believe that a high-performing team is the foundation of any successful business. We offer bespoke team-building programs designed to improve team dynamics, boost morale, and enhance productivity. Our unique approach combines traditional team-building activities with innovative experiences such as firewalking, creating a truly transformative experience.
The H.O.M.E Approach to Team Building:
Our approach to team building goes beyond mere fun and games. We focus on creating experiences that foster collaboration, improve communication, and promote understanding among team members.
Customized Experiences: We understand that each team is unique, with its own strengths, challenges, and dynamics. That's why we tailor our team-building programs to meet your specific needs and objectives.
Experiential Learning: We believe that the most effective learning comes from doing. Our activities are designed to provide hands-on experiences that are both engaging and educational.
Expert Facilitation: Our experienced facilitators guide your team through the activities, providing insightful debriefs to help your team draw meaningful lessons from their experiences.
Our Team Building Programs:
Our team-building events and activities are designed to inspire, motivate, and challenge your team.
Firewalking: One of our most popular and transformative team-building events is firewalking. It is not just about walking on fire; it's about challenging perceptions, breaking through self-imposed barriers, and boosting confidence. This exhilarating experience brings teams together, instilling a sense of shared achievement and fostering a powerful bond.
The Impact of Our Team Building Programs:
Our team-building programs can deliver tangible benefits for your team and your organization:
Improved Communication: Our activities help team members understand each other better, leading to more effective communication.
Enhanced Collaboration: By working together to overcome challenges, teams develop a stronger sense of camaraderie and teamwork.
Boosted Morale: Shared experiences, particularly exciting ones like firewalking, can significantly boost team morale and motivation.
Greater Productivity: Teams that communicate and collaborate effectively are more productive and efficient.
At H.O.M.E, we're passionate about helping teams reach their full potential. Contact us today to learn more about our innovative team-building programs.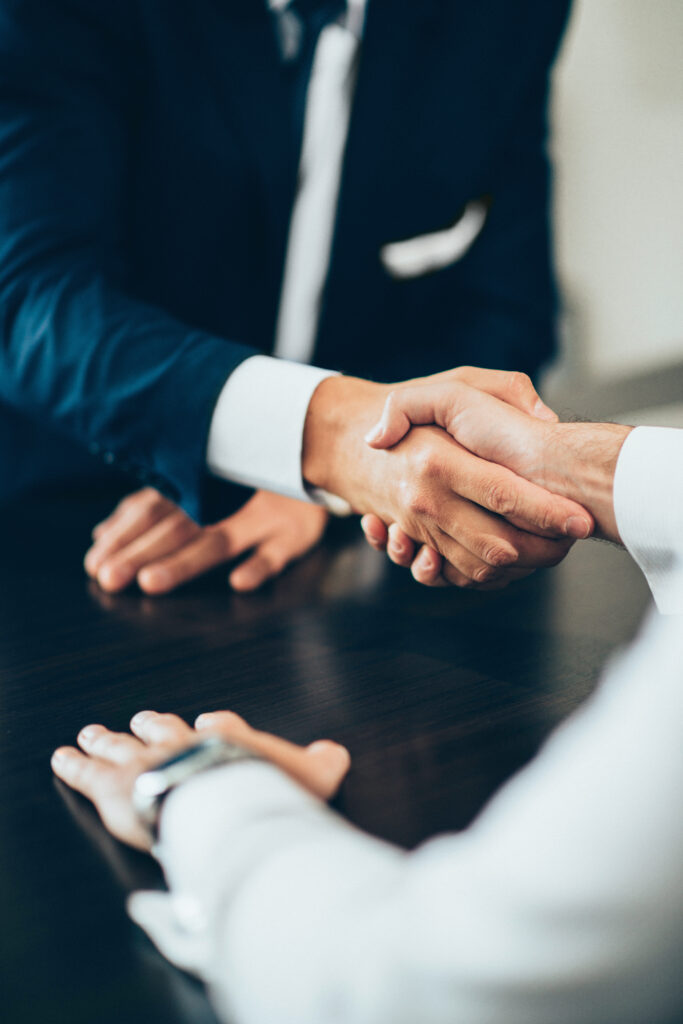 Discover How H.O.M.E
Can Empower Your Entrepreneurial Journey
Ready to propel your business to new heights? It all starts with a 30-minute discovery session with our team at Helping One More Entrepreneur (H.O.M.E). This free, no-obligation session is your opportunity to share your entrepreneurial vision, discuss your challenges, and learn how our tailored services can help you transform dreams into reality. From business strategy and formation to executive coaching and team building, we're here to guide you every step of the way. Book your discovery session today and embark on a journey of growth, success, and fulfillment with H.O.M.E.