About Helping One More Entrepreneur
Welcome to H.O.M.E.: Helping One More Entrepreneur – Your One-Stop Entrepreneurial Shop, where we foster entrepreneurial success and help bring business visions to life.
Who We Are?
Founded in 2011 by Joseph F. Richichi, H.O.M.E. originally started as Healthcare Operations Management Enterprises. Leveraging his deep-seated experience in the healthcare industry, Joseph had a vision: to build an organization that provides robust, proactive business solutions to modern medical practices. However, as the healthcare sector evolved and commercialized, our focus broadened, encompassing all ambitious job creators across diverse sectors.
With a resolute commitment to helping one more entrepreneur, we at H.O.M.E. remain steadfast in our pursuit of transforming business aspirations into successful realities. Our support extends far beyond the ink-dry moment of the contract signing. We make it our mission to be the guiding light in your entrepreneurial journey, supporting you every step of the way.
At H.O.M.E., we understand the business terrain and acknowledge that each entrepreneurial venture comes with its unique strengths, weaknesses, opportunities, and threats. Our team of seasoned professionals works diligently to devise tailored strategies that address your specific needs and objectives. This holistic approach enables us to assist in setting achievable goals and charting a success path that aligns with your vision.
Our expansive suite of services, all offered virtually under one roof, spans business development, financial services, document management, and graphic design. H.O.M.E. is geared to relieve the operational stress from your shoulders, allowing you to focus on what truly matters – your customers.
Experience the comfort of having a reliable team behind your venture, ready to support, guide, and celebrate your entrepreneurial journey. So sit back, relax, and let H.O.M.E. do the work.
Start enjoying all the comforts of H.O.M.E. today!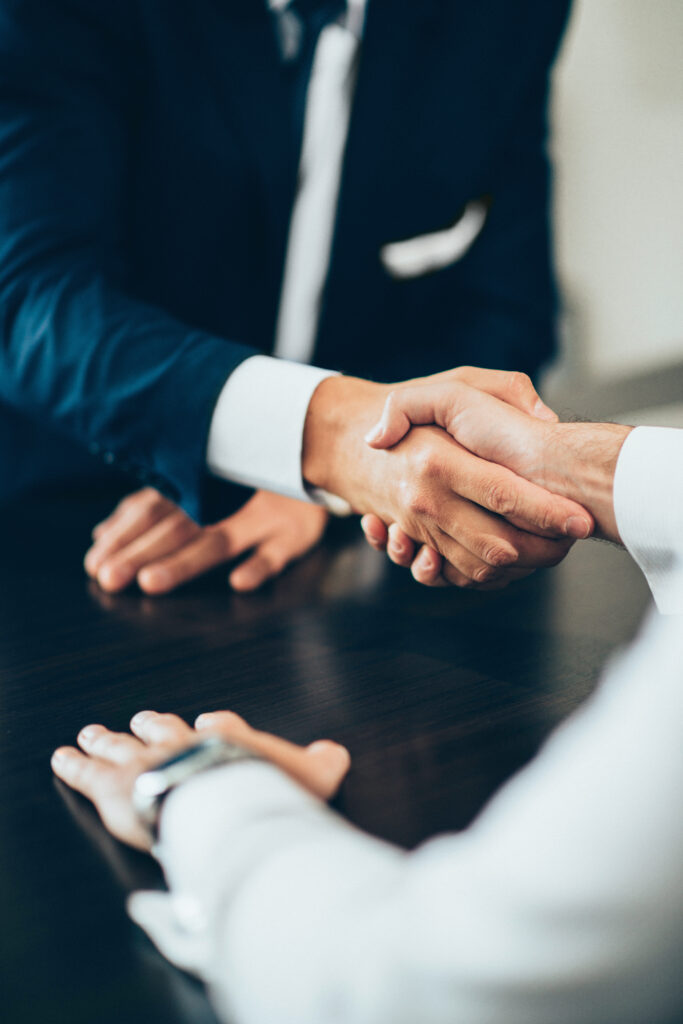 Discover How H.O.M.E
Can Empower Your Entrepreneurial Journey
Ready to propel your business to new heights? It all starts with a 30-minute discovery session with our team at Helping One More Entrepreneur (H.O.M.E). This free, no-obligation session is your opportunity to share your entrepreneurial vision, discuss your challenges, and learn how our tailored services can help you transform dreams into reality. From business strategy and formation to executive coaching and team building, we're here to guide you every step of the way. Book your discovery session today and embark on a journey of growth, success, and fulfillment with H.O.M.E.