Business Strategy
Setting Your Business on the Path to Success
Welcome to H.O.M.E's Business Strategy services, where we provide affordable and practical business and marketing planning tools for both startups and existing businesses.
Our experienced coaches at H.O.M.E bring a wealth of experience spanning over 20 years in various industries, including professional sports organizations, apparel companies, personal development firms, luxury brands, national restaurant chains, law firms, and technology companies, to name a few.
Executive Coaching: With 20+ years as Executive Coaches and Business & Leadership Coaches, we have guided individuals and teams to cultivate leadership skills, improve performance, and achieve business goals.

Technology Expertise: Our coaches have served as technology executives for over 20 years, delivering complex technology and digital marketing initiatives that drive growth and innovation.

Marketing: Our team brings over 20 years of marketing experience working with renowned companies such as Apple Computers, Ethan Allen Furniture, Steinway Piano, ADT, GE Capital, and Home Depot, among others.

Training and Development: We have trained over 90,000 individuals in Fortune 500 companies, large dealer networks, and small businesses, imparting valuable skills and knowledge to empower business success.

Business and Service Delivery Strategist: With 20 years of experience as Business and Service Delivery Strategists, we have managed process development and re-engineered businesses and corporate organizations to enhance efficiency and productivity.
Impacting Businesses:
At H.O.M.E, we've launched viral posts, aided in the launch of corporations, and delivered impactful content for everyday small business owners. We tailor our strategies to meet your unique needs and circumstances, providing guidance every step of the way.
Through our business strategy services, we aim to help you navigate the complexities of the business world and set your venture on the path to success. Whether you're just starting out or looking to grow an existing business, our team at H.O.M.E is ready to assist.
Embark on your business journey with us today, and together, let's turn your entrepreneurial dreams into reality!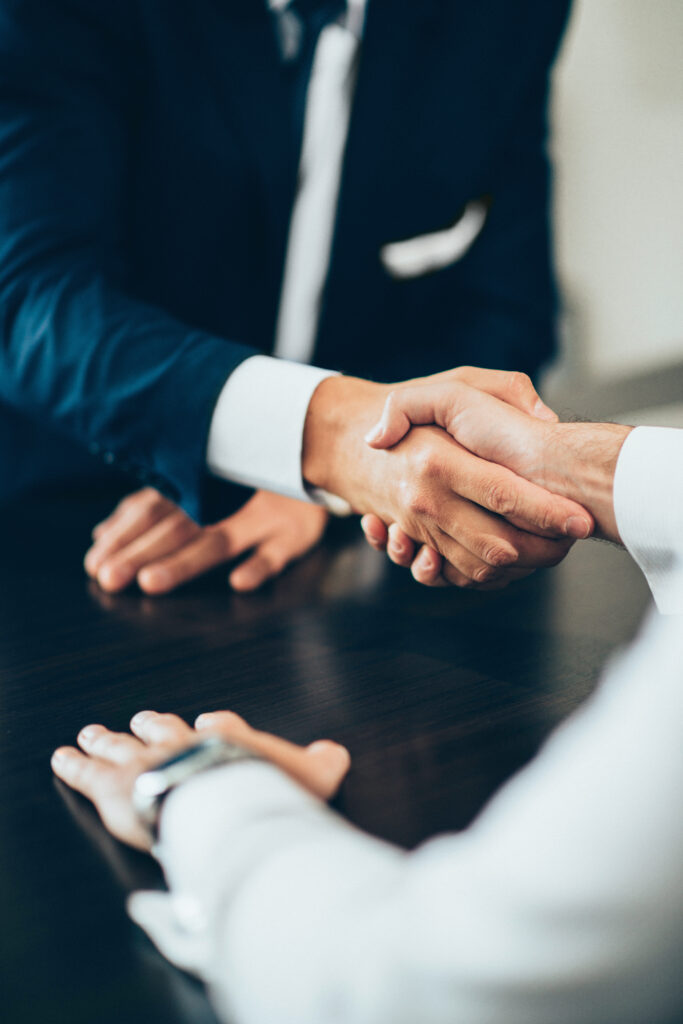 Discover How H.O.M.E
Can Empower Your Entrepreneurial Journey
Ready to propel your business to new heights? It all starts with a 30-minute discovery session with our team at Helping One More Entrepreneur (H.O.M.E). This free, no-obligation session is your opportunity to share your entrepreneurial vision, discuss your challenges, and learn how our tailored services can help you transform dreams into reality. From business strategy and formation to executive coaching and team building, we're here to guide you every step of the way. Book your discovery session today and embark on a journey of growth, success, and fulfillment with H.O.M.E.