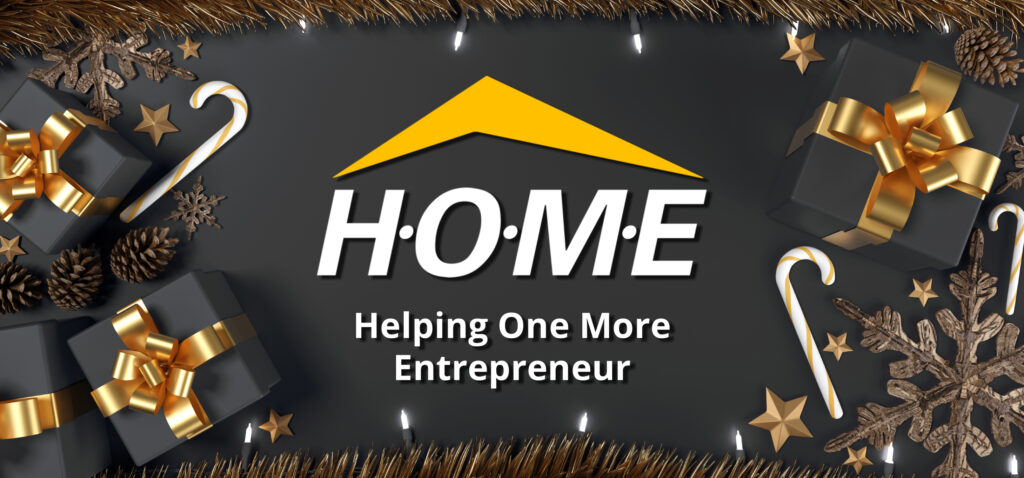 December 15, 2022 | 5:30 pm to 7:30 pm
It's that time of year again where the weather gets colder and the days get shorter. So there's nothing wrong with wanting to stay warm and have some fun at H.O.M.E.
Celebrate the season with us at our Holiday Mix and Mingle. Network with fellow business professionals, develop business contacts, and socialize with like-minded people over good food, drinks, and entertainment.
This will be an In-Person Event. Food and drinks will be served at this event.
Each attendee will be going home with a gift with a chance to win more via our prize raffle and games.
Please RSVP by December 13th