May 28, 2021 | 9:00 am to 10:30 am
An employee handbook, sometimes also known as an employee manual, staff handbook, or company policy manual, is a book given to employees by an employer.
The employee handbook can be used to bring together employment and job-related information which employees need to know. It typically has three types of content:
Cultural: A welcome statement, the company's mission or purpose, company values, and more.
General Information: holiday arrangements, company perks, policies not required by law, policy summaries, and more.
Case-Specific: company policies, rules, disciplinary and grievance procedures, and other information modeled after employment laws or regulations.
The employee handbook, if one exists, is almost always a part of a company's onboarding or induction process for new staff. A written employee handbook gives clear advice to employees and creates a culture where issues are dealt with fairly and consistently. Learn more about them and how to prepare one for your business.
About Our Speaker Diane Campanile
A national member of SHRM since 1996, Diane who is a recognized expert and leader in the HR field has an extensive background in human resources management and employer compliance. She served as the SHRM legislative conduit in Pennsylvania District 6 from 2015-2018 and was the Delaware SHRM HR Award winner in 2018 before serving on the DE SHRM Board as Program Chair.
SHRM certification is the only HR certification offered by the world's largest HR membership organization. As the industry leader in HR professional development, SHRM has supported more than 100,000 employers representing 140 million employees worldwide.
She received her formal education from West Chester University and The Wharton School of Business and holds the following certifications: SHRM-SCP, HIPAA Master, OSHA 30 earning her Title IX Investigator certification from Tulane Law School in 2020. This professional distinction sets her apart from colleagues, as she provides the highest level of knowledge and skills in the HR field.
Diane is an asset to the organization she currently leads called The Human Capital Management Practice at The Lyons Insurance Agency headquartered in Wilmington, DE. and she can be reached at 484.888.3911.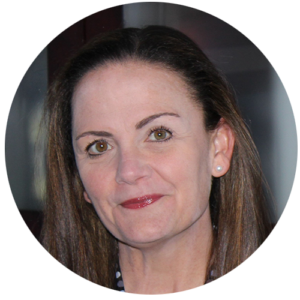 [gravityform id="3″ title="true" description="true" ajax="false" /]